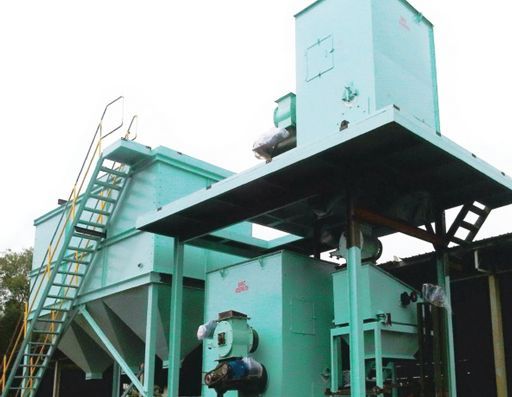 Sawipac's Kernel Plant is well accepted by the industry due to its innovative compact pneumatic separation system in separating materials with different bulk densities.
This compact design system requires lower capital cost and smaller footprint requirements.

© Copyright 2014 Sawipac Sdn Bhd. All Rights Reserved | Designed by eWavefront Information Technology.